The 1" Snap-Lock panel is designed to keep your structures preserved for years to come. We use a 26 gauge, USA manufactured steel with a 40-year Energy Star Paint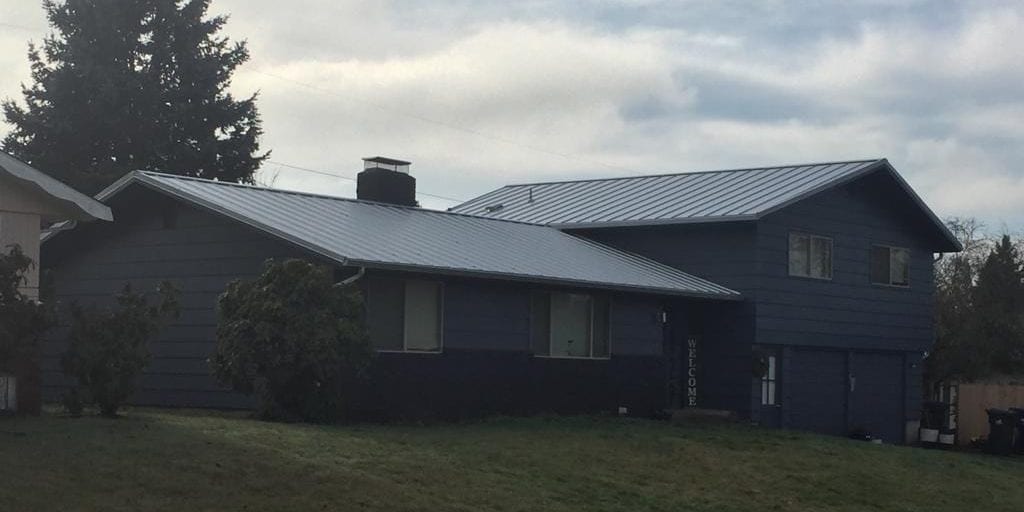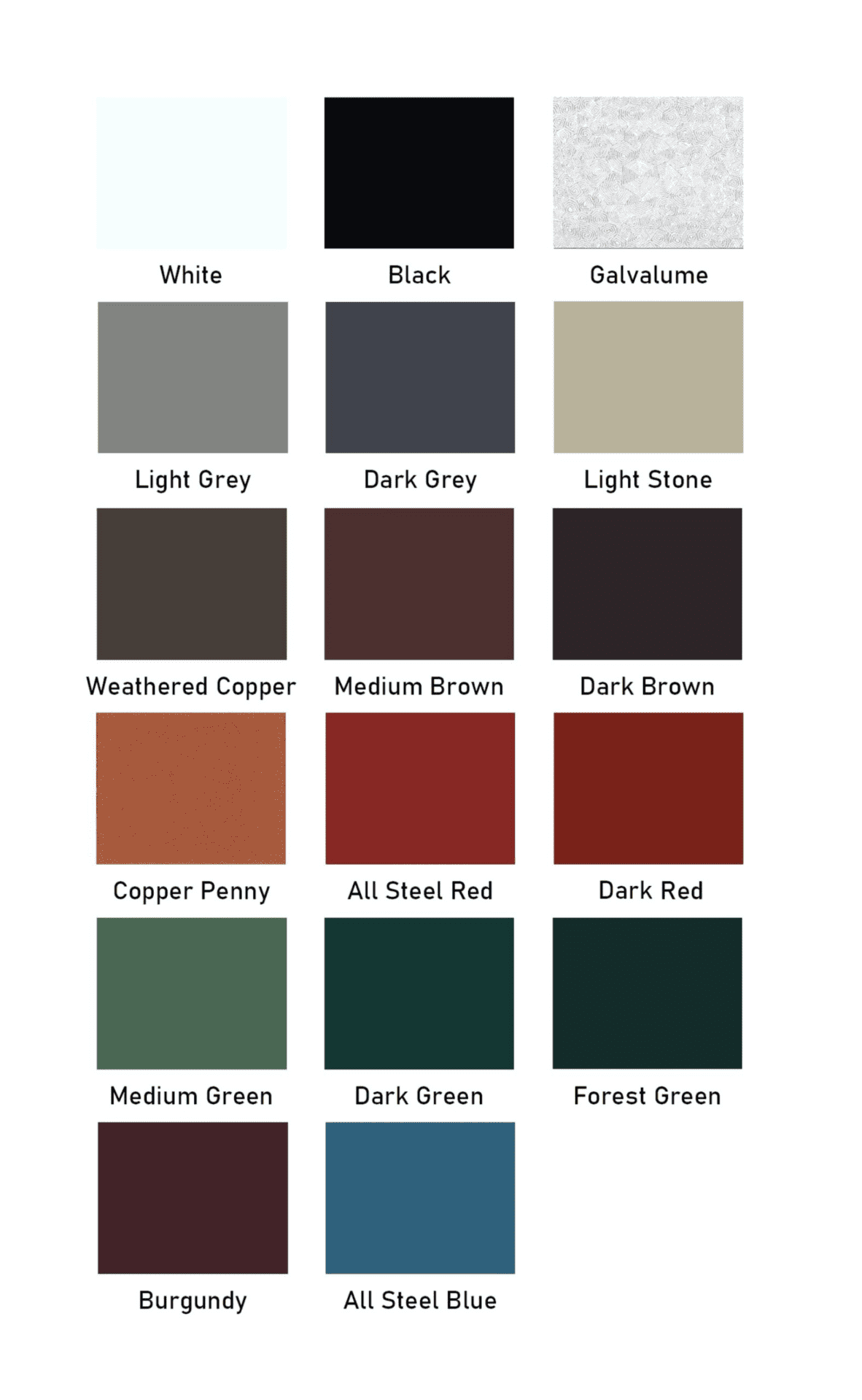 16" wide panel with 1" tall rib
Concealed fastener panel
26 or 24 gauge thickness
On-site panel manufacturing allows for longer panels and less crating and delivery costs
Three minor rib options to choose from: Flat, Striations, Beads
Reduces chance of leaks due to the failure of a screw washer
Recommended installation over flat sheeting
Recommended minimum slope pitch of 3:12
Cut to length to the inch
We can manufacture 1″ Snap-Lock panels with several different styles of minor ribs. The following pictures show several variations of the intermediate ribs of the same panel.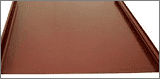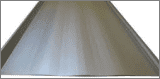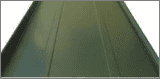 1" Snap-Lock Panels with Kynar Paint
24 gauge with Kynar Paint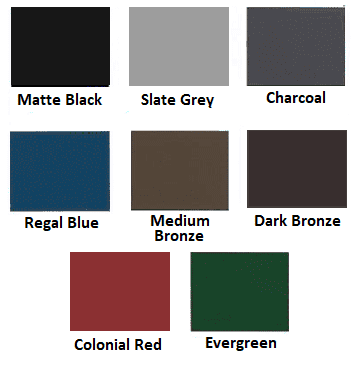 The Kynar (PVDF) Paint on our 24 gauge Snap-lock panel withstands extreme weather conditions better than other coatings. It is corrosion resistant, and virtually maintenance free. It also retains its color much longer than other metal coatings, so whether you live on the coast and need extra weathering protection, or are simply worrying about your paint color fading, our Kynar® paint has you covered.